Tim Hortons, Canada's iconic coffee and baked good brand established in 1964, will open its first and flagship outlet in Phase 6, DHA Lahore, on February 11, 2023, part of an exclusive agreement with Blue Foods (Private) Limited ("Blue Foods"). The second and third stores will open in Gulberg, Lahore, on the 18th and 25th of February, respectively.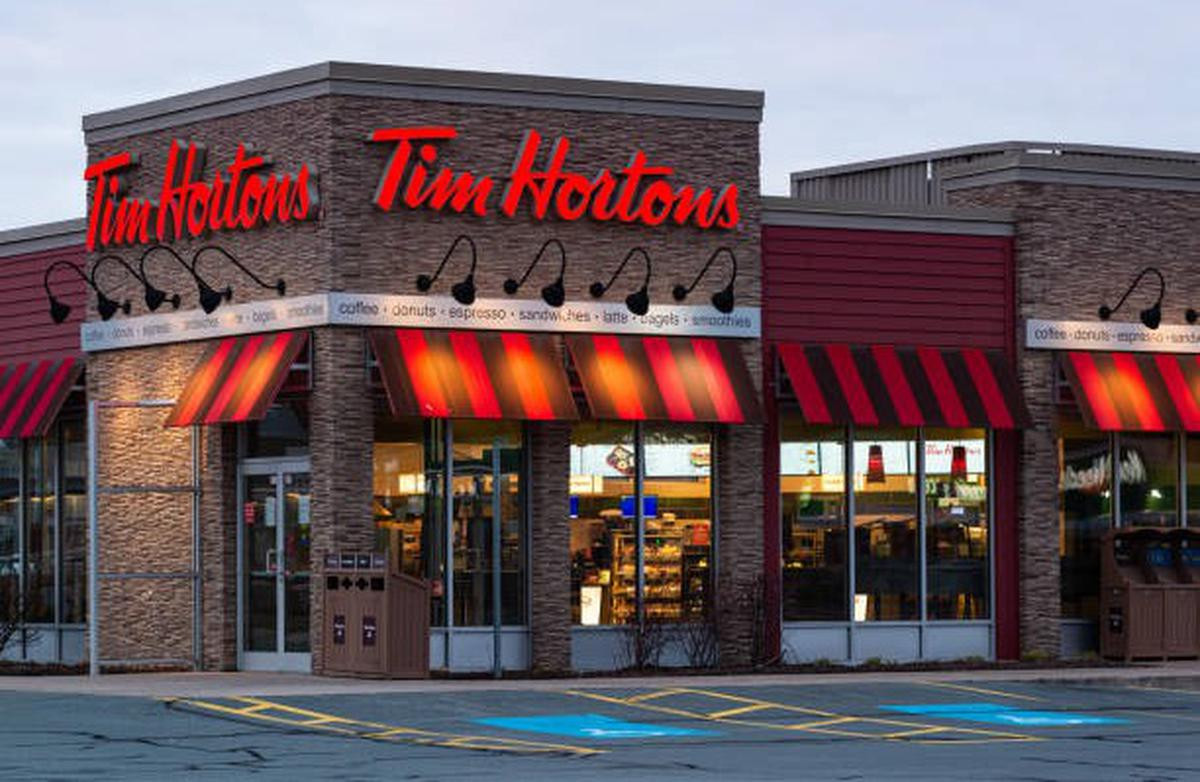 The flagship outlet is a custom-built structure featuring warm and comfortable interiors and a welcoming environment inspired by the brand's Canadian origins to provide a superior experience to Pakistan's coffee-loving customers. The store will be Pakistan's largest and first drive-thru coffee shop, with 150+ seats and a covered area of 8,000 square feet.
On February 10th, we will celebrate the Tim Hortons brand opening with a grand launch event that will be attended by industry veterans, dignitaries, members of the diplomatic community, well-known bloggers, and senior executives from Restaurant Brands International, the parent company of Tim Hortons.
Tim Hortons' world-renowned signature beverages, including French Vanilla and Iced Capps, as well as baked goods such as the delicious bite-sized morsels of traditional donuts known as 'Timbits' and food options like sandwiches and wraps, will be available to guests in Pakistan for the first time. Over 200 raffle draws would be held during the launch week for Tims customers to win up to a year of free coffee and enjoy an authentic Tims experience.
"We announced our intention to open multiple Tim Hortons restaurants in Pakistan over the coming years in May 2022. Today's announcement is the first step towards fulfilling that exciting commitment, said Hassan Mansoor, Managing Director of Blue Foods (Pvt) Ltd., Tim Hortons' master licensee in Pakistan.
"We believe that we can replicate in Pakistan our recent successes in other international markets by serving  a variety of Tims signature coffee blends with bold and rich flavors, freshly prepared craveable food with localized menu items and prominent Canadian branding in the restaurant design to celebrate the brand's heritage," said Rafael Odorizzi, President RBI APAC.